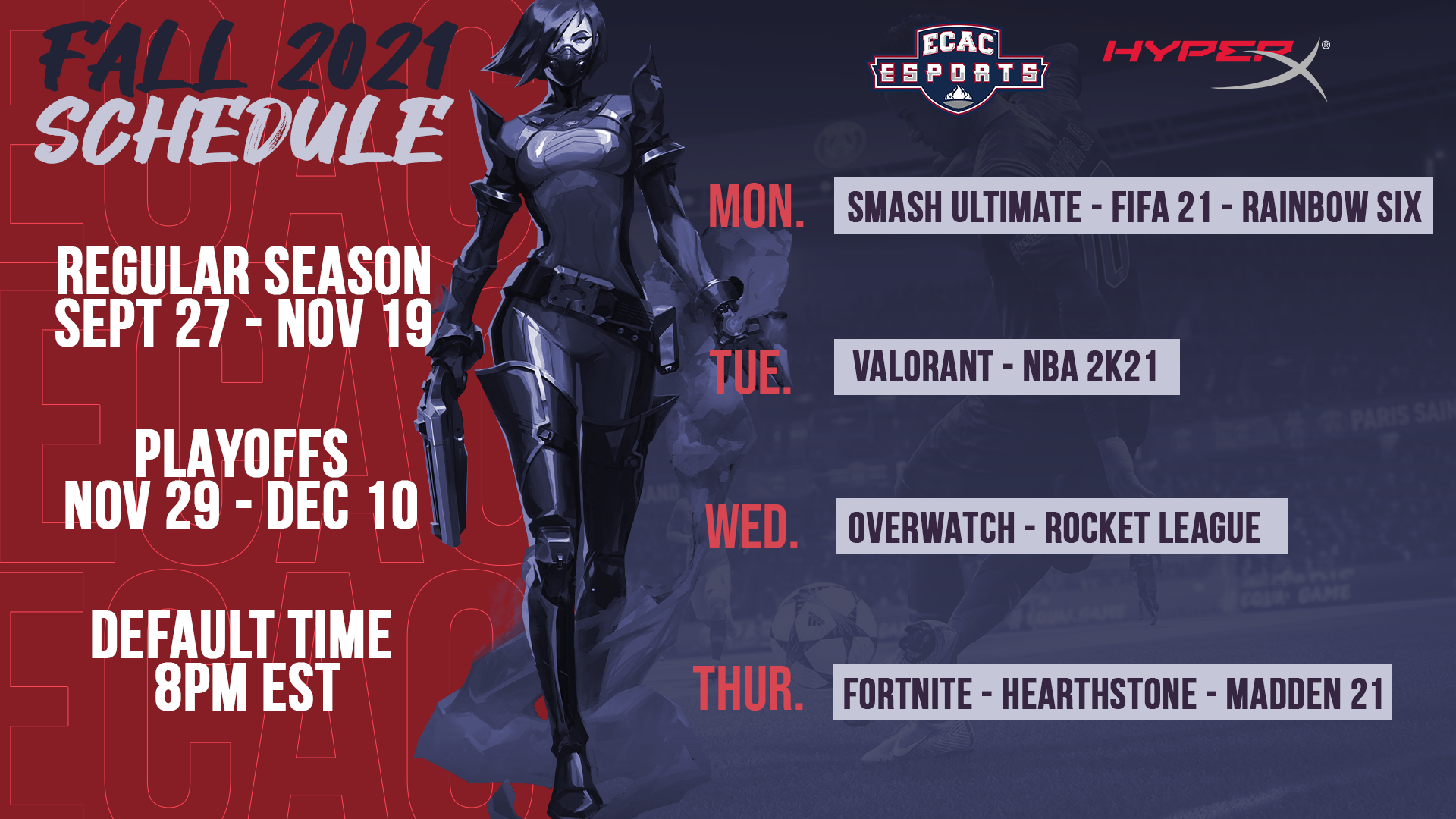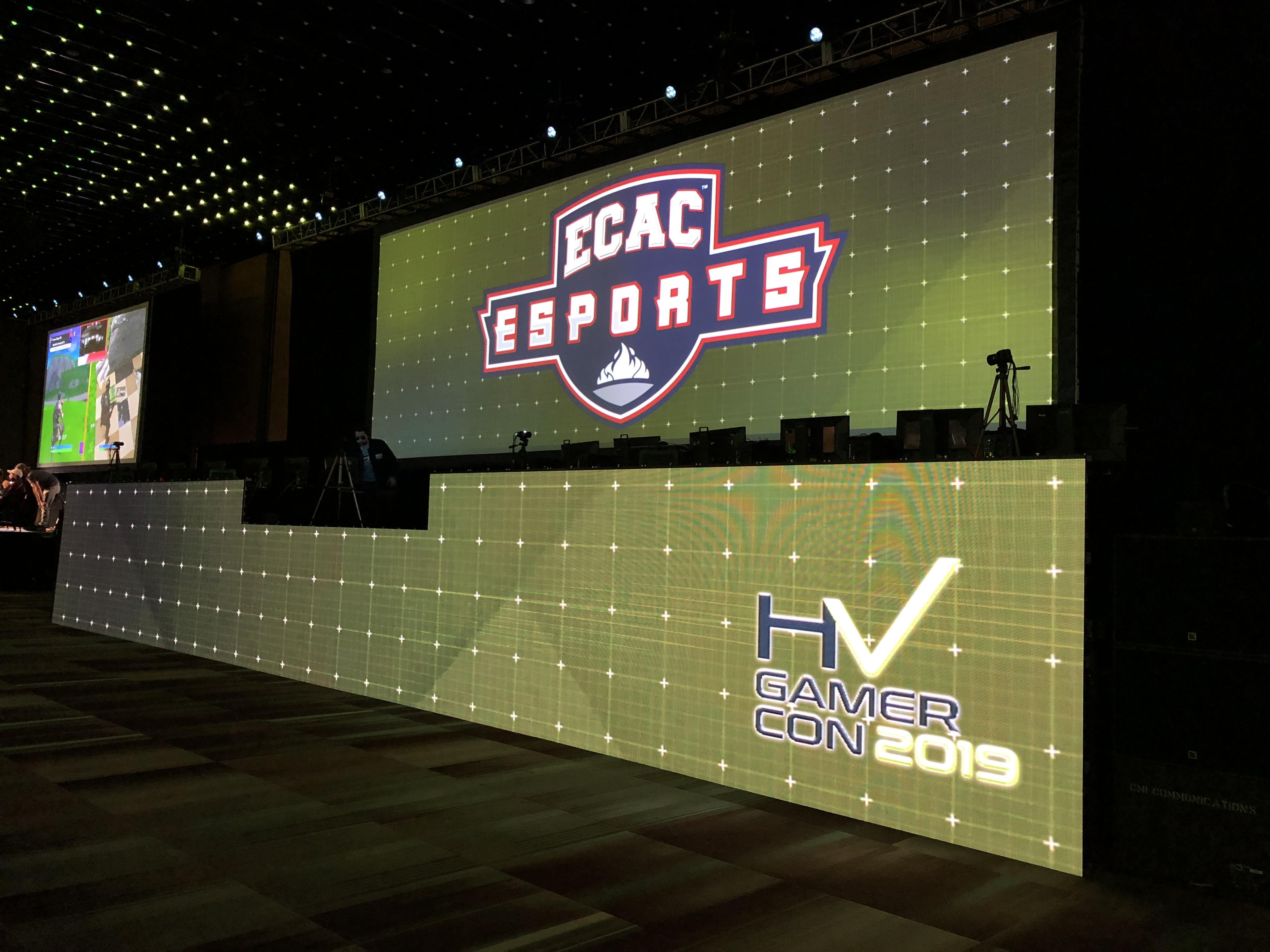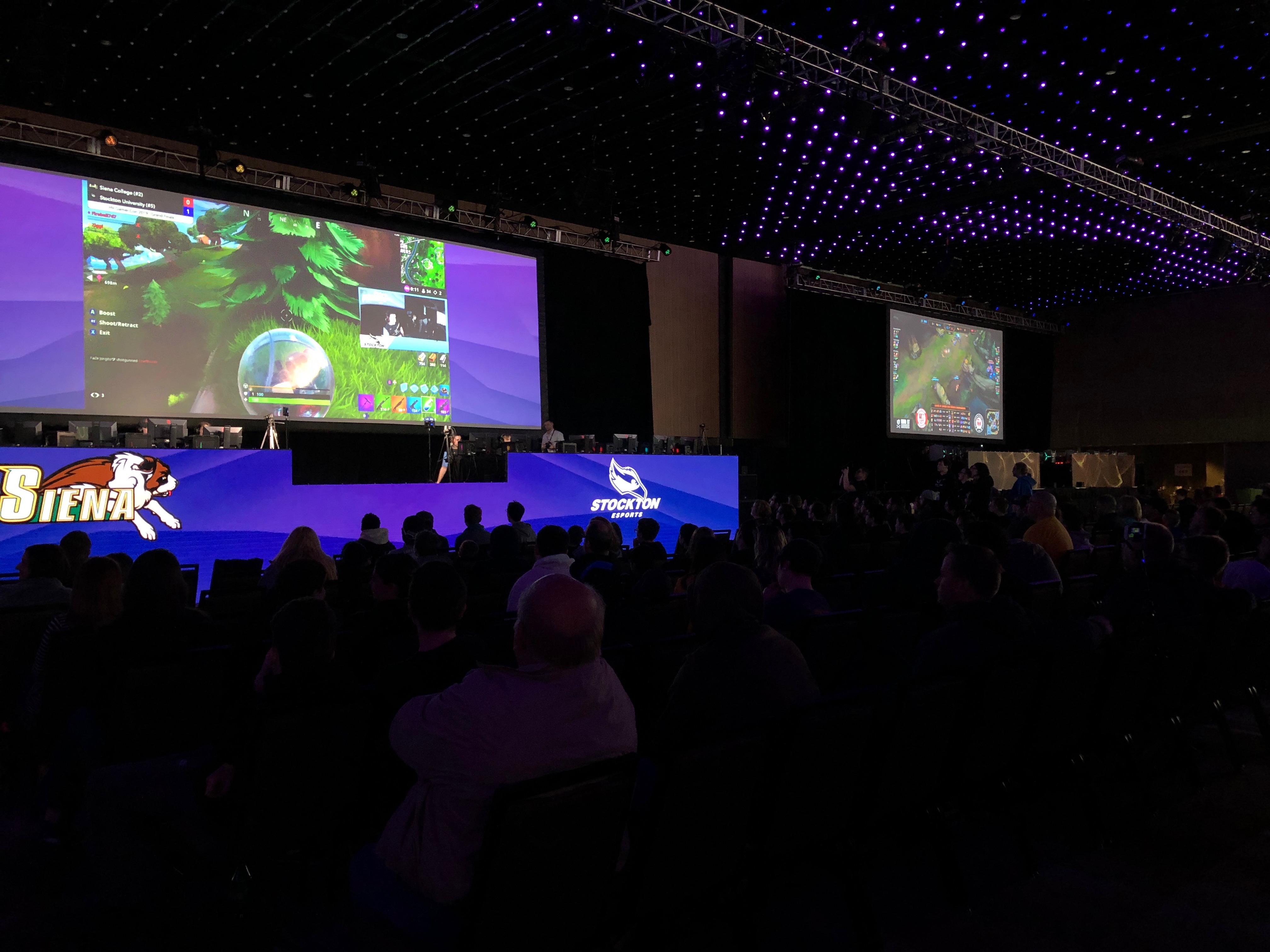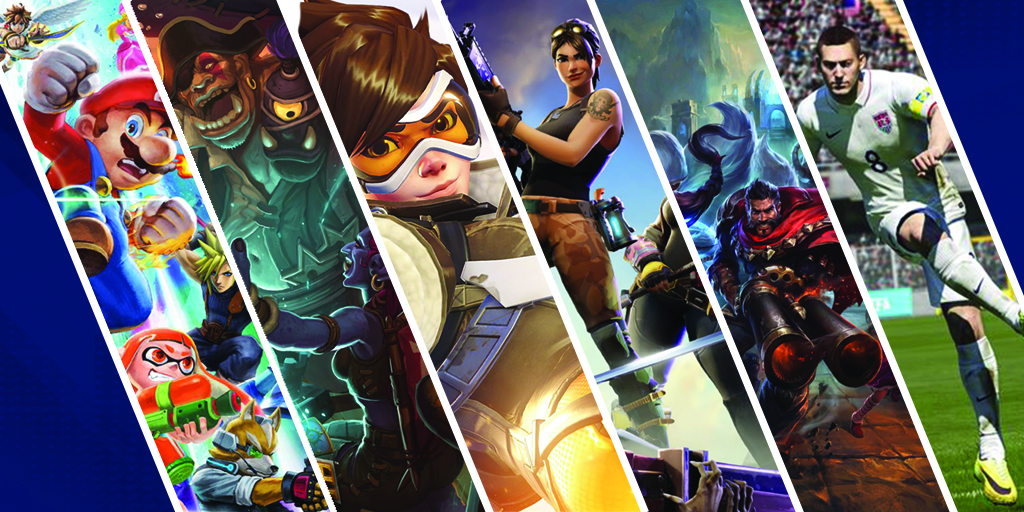 No news in this category
No news in this category
The ECAC is an eighty-year old organization with well over 200 members schools across all three NCAA Divisions – I, II and III – that exists to enhance the experience of student-athletes participating in intercollegiate athletics, and provide great value for universities and colleges, by sponsoring championships, leagues, bowl games, tournaments and other competitions throughout the Northeast. Most of the ECAC's members also belong to another conference, which is often the school's primary conference.
The ECAC also hosts a comprehensive esports compeititon powered by LeagueSpot. In the inaugural 2018-2019 season, there were 23 member schools, fielding over 100 teams across six different games. The ECAC is now coast to coast and this coming year anticipates having as many as 130 ECAC Esports member schools that will field over 400 teams in elevn different games.  While ECAC Esports regular season competition is conducted online, there will be fall and spring events conducted in person.
The ECAC also conducts a comprehensive awards program for its member schools by sport and conducts ECAC Empowerment Series Events twice a year where members gather to discuss hot topics impacting intercollegiate athletics and esports.